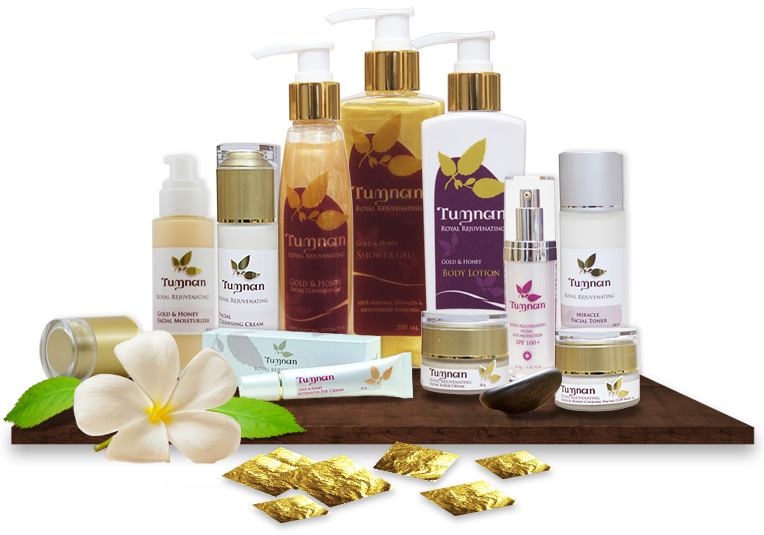 TUMNAN WELLNESS is a brand of retail wellness shop created by "Sabai Secret Co., Ltd." established 2008 with the cooperation of three professional partners such as Spa service owner , Herbalist & Biotechnologist and experienced professional nurse. With the aim is to serve our clients the fine qulity Thai natural and wellness products.
Starting the commercial production under GMP & ISO9001/2000 standard, the fine quality natural & herbal skin care and spa products under the brand of TUMNAN were launched in 2010 with the satisfied positive user responses.
Our products are continually introduced to worldwide countries spa market as one of the best herbal rejuvenating & wellness products from Thailand.
Welcome to www.tumnanwellness.com where the selected quality of Thai natural spa and herbal products are showcased. Not only products under brand of "TUMNAN" but also other fine quality brands of those are presented for your selection.